Unaccompanied Housing at JB Charleston is a personal residence and they strive to provide a modern, functional, well maintained and comfortable home, as well as promote pride, professionalism and personal dignity.
UH is provided for unaccompanied service members in the ranks of E-1 to E-3 and E-4 with less than 3 years of service. Each service member is provided a private sleeping room, furnishings, bed linens and supplies required for comfortable living. (Room arrangements may vary depending on location) Unaccompanied members in the rank of E-4 with greater than 3 years of service and above may move into housing in the local community. Please refer to the Housing in the Local Community section for information and assistance on securing housing.
Source: AF Housing Website
Photos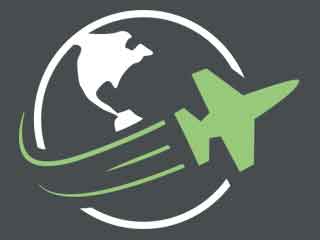 Reviews
There are no reviews yet. Be the first to review Unaccompanied Housing at Charleston AFB (Joint Base Charleston)!