Davis-Monthan FSS Website
Hours Info

Auto Hobby Shop Closed Holidays
The Auto Hobby Shop at Davis-Monthan AFB is located in Bldg 4531.
What we Offer
Indoor Maintenance Stalls
17 modern bays
11 lifts
3 lift for contract mechanics (weekdays)
Paint Booth
Drum & Rotor turn service
Specialized Automotive Tools (sockets, wrenches, etc)
Car Wash Facility (can accommodate all vehicles, including RV's) (located behind Auto Hobby)
Auto Vacuum Center
On/Off base tow service
On-base Flat repair, jumpstart & lockout service
If you don't know how to fix it we can help, expert car repair at reasonable prices!
Auto, Truck, Motorcycle, resale lot.
Fees & Services
Parking (per day, car or engine, unless under contract) - $5.50
Oil Change (materials not included) - $11.00
TDC Kit (Total Deposit Control) - $72.00
Automotive Transmission Synthetic Flush - $189.00
Cooling System Flush (materials included, Dex-cool extra) - $80.00
Auto Towing - $27.00 on-base & $3.50 per mile off-base
Contract Mechanics - Call
Unlock Car Doors - $20.00
Jump Start - $11.00
Flat Tire Service - $11.00
Brake Service - Call
Tune-Ups - Call
Read Computer Codes - $10.00
Equipment Fees
Stall (flat fee per hour) - $4.50
Stall Hydraulic Lift - $6.50
Battery Charge - $5.50
Welding Shop (per hour) - $11.00
Computer Wheel Balance (weights included per wheel) - $9.00
Tire Changes (per wheel) - $6.50
Brake Drum Turning (per drum) - $9.00
Disc Brakes (per rotor) - $9.00
Paint Booth/Room (per day, 2-day limit) - $53.00
Source: Davis Monthan FSS
Photos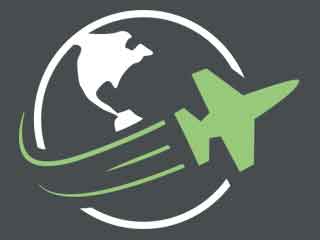 Reviews
There are no reviews yet. Be the first to review Auto Hobby Shop at Davis-Monthan AFB!