Personnel Employment (Ext 4882)

94th Customer Service (Ext 4880)
Inprocessing Instructions Link
Scheduled to perform your first Unit Training Assembly (UTA) this month?
Saturday: Report in duty uniform (if you have one) to Bldg 838, Rm 2107 no later than 0730 for Newcomer Orientation.
This is a mandatory formation. If you are unable to attend this UTA, or have any questions concerning your in-processing, contact Personnel Employment at (678) 655-4882, 1-888-436-2246, ext. 4882.
Photos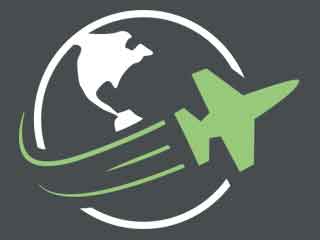 Reviews
There are no reviews yet. Be the first to review Inprocessing at Dobbins ARB!