Outdoor Recreation and Rentals
Hours Info

Open UTA Saturdays 0800-1400
Dobbins ARB Outdoor Recreation Rental Center rents a wide variety of items on a daily or weekly basis. Items range from indoor and outdoor sports equipment and gardening tools to barbeque grills and camping supplies.
Boats and campers are also available.
ODR offers a 21 passenger bus complete with driver for private group trips. Call ODR for charter fees and information.
Dobbins ODR also have a recreation storage lot for boats and camping trailers available for small a fee.

Dobbins FamCamp
Dobbins FamCamp offers recreational vehicle camping sites for both short and long term use overlooking beautiful Dobbins Lake and next to Lakeside Lounge. The facility has RV sites with electricity, water and dump station, an area for tent camping, a full bath house and a laundry facility.
Contact ODR and Rental Center for more details.
Source: dobbinsforcesupport
Photos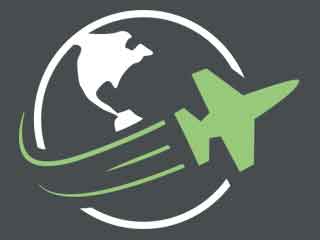 Reviews
The price list and more info is on the Dobbins ODR FSS Website. That link is above.

posted over 7 years ago

Website doesn't tell much if anything about what is offered. Recommend you add what recreation facilities are available and list of rentals available with prices. Recreation is normally on weekends yet your office is closed. Not sure that makes sense, other than budget.

posted over 7 years ago