Catholic Worship
1130 Tue-Fri Mass
1615 Sat Reconciliation
1700 Sat Mass
2100 Sun Mass
Protestant Worship
1100 Sun Ecumenical
1700 Sun Contemporary
Earth-based
For information on Earth-based services
contact Wendy Hawksley at 698-3583.
Jewish
For information on Jewish services
contact the Base Chapel at 677-3932.
Buddhism
For information on Buddhist services
contact Ray Holland at 698-5167.
Bahai
For information on Bahai services
contact Aaron Sprague at 910-489-3528, Karl Baker at 331-1094.
For all other services, call 677-3932.
Photos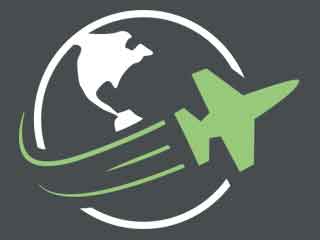 Reviews
There are no reviews yet. Be the first to review Chapel - Carpenter at Dover AFB!