Hours Info

Movies Showing Friday to Sunday
Admission to the Dover AFB Movie Theater:
First Run: Adult $8.00 Child $6.75
First Run 3D: Adult $9.50 Child $8.75
Tickets: Adult $6.00 Child $4.00
3D Tickets: Adult $8.00 Child $5.50
Children Ages 11 and under. Adults Ages 12 and up.
Children under 5 years and under or free except in the following circumstances: (1) At special matinees for children. (2) When local Exchange management anticipates the performance will be a sell-out, with all seats needed for paying patrons.
Note: Infant patrons who don't occupy a seat will qualify for free-admission at all performances
Photos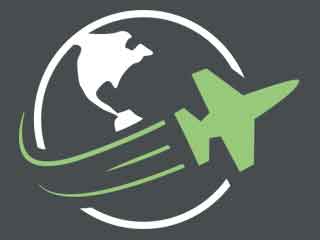 Reviews
There are no reviews yet. Be the first to review Reel Time Movie Theater at Dover AFB!