Veterinary Clinic

Alternate Vet Phone
Hours Info

Veterinarian appointments available Monday - Friday
Pets are seen by appointment only. All medical appointments will be scheduled with the veterinarian. Appointments for vaccinations will be scheduled with the veterinary technician, unless otherwise requested. During your visit, please keep your pet on a leash or in a pet carrier.
*The clinic closes for all federal holidays and may close on short notice.

The mission of the Dover AFB Veterinary Clinic (VTF) is to provide the best care for the Military Working Dogs and Mascots assigned to Dover AFB. They also provide quality veterinary care to all active duty, dependants, and retirees of the United States military. They offer base zoonotic control, limited sick call, vaccinations and client education.
Photos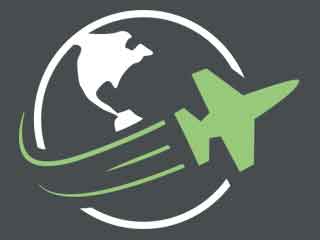 Reviews
Love this Vet! They are the nicest people who really care about your pet. It may be difficult to make an appointment at times however the care they give my pet makes it worth it. I can't praise them enough.

posted almost 5 years ago

I called to make an appointment. Could not reach anyone. The recording said to call a number but the recording cut out before the number was given.

posted over 5 years ago