Airman Leadership School (ALS) Phone
Airman Leadership School (ALS) Website
Hours Info

Closed Federal Holidays, and AFMC Family Days
The Airman Leadership School (ALS) at Eglin AFB is located next to the AF Inn White Sands. ALS prepares senior airman for supervisory and rating official duties in the world's best aerospace fighting force. The 192 hour course, over 24 academic days, is divided into three major curriculum areas that support the course objective: communications, leadership and professions of arms.
Graduation from ALS is a prerequisite for promotion to staff sergeant. Air Force Instruction, AFI 36-2301 - Professional Military Education, and ALS Procedural Guidance establishes Air Force policy and command responsibilities for Professional Military Education.
Source: Eglin Life Website
Photos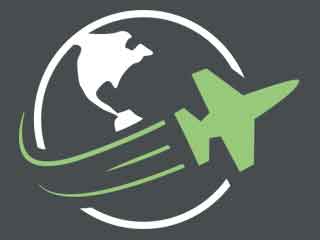 Reviews
There are no reviews yet. Be the first to review Airman Leadership School (ALS) at Eglin AFB!