Eglin Photo Studio Phone

Eglin Photo Studio Alt Phone
Eglin Life Photo Studio Website
Hours Info

Studio Hours: Tues-Thurs 0900-1500; Closed Federal Holidays, and AFMC Family Days
The Eglin Photo Studio at Eglin AFB provides official and non-official photography support to all of Team Eglin.
Official photos for all branches of service (excluding Army DA photos) can be accommodated in the studio, located upstairs from the Eglin Premier Fitness Laboratory. Passport photos, deployment badge photos, and other services can also be provided.
Photo sessions are by appointment only. Appointments can be made by calling 850-882-8518 or 850-882-6906.
Official Photos — $28.00
Includes digital image only. Additional $12.00 fee for multiple photos requiring uniform or backdrop changes.
Passport Photos — $12.00
Customers must wear shirts/blouses with a collar, preferably not white. No uniforms.
Deployment Badge Photos — $12.00
Customers must wear BDU blouse and t-shirt.
Photo Prints — $3.50
Sizes up to 8x10
Visa and MasterCard accepted | No cash or checks
Photo services are available to all personnel authorized access to Eglin AFB.
Source: Eglin Life Website
Photos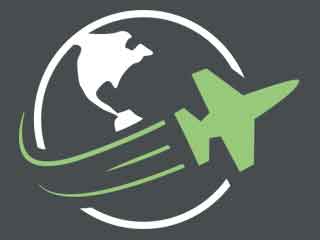 Reviews
There are no reviews yet. Be the first to review Eglin Photo Studio at Eglin AFB!