GNC-7th SFG Express Phone
The GNC-7th SFG Express at Eglin AFB is located at the 7th SFG Express at Duke Field. GNC sets the standard in the nutritional supplement industry by demanding truth in labeling, ingredient safety and product potency, all while remaining on the cutting-edge of nutritional science. As our company has grown over the years, so has our commitment to Living Well. In fact, GNC is the world's largest company of its kind devoted exclusively to helping its customers improve the quality of their lives.
Source: GNC Website
Photos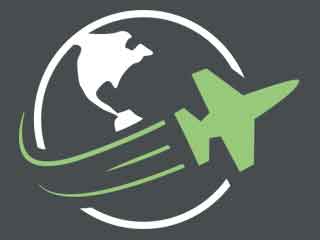 Reviews
There are no reviews yet. Be the first to review GNC-7th SFG Express at Eglin AFB!