Eglin Life Honor Guard Website
Requesting Services Email
Hours Info

Closed Federal Holidays and AFMC Family Days
The Honor Guard at Eglin Air Force Base performs in over 400 ceremonies yearly. Their primary duty is to provide unfaltering, dignified military funeral honors for Airmen that have served their country with honor. Eglin's area of responsibility spans 20 counties, covering nearly 20,000 square miles throughout the Florida/Alabama region. Additionally, the Honor Guard is responsible for supporting many other special events such as memorials, military retirements, change of commands, award banquets, weddings, and various civic events.
Requesting Services - Instructions for funeral and non-funeral ceremonies are under downloads. Please use the appropriate forms. If you do not have PureEdge Viewer 6.5 (downloadable from the web), you will have to use the PDF version of the Honor Guard Checklist, then fax your request. If you have PureEdge Viewer, you can use the electronic version of the Honor Guard Checklist and e-mail your request. Requests may be e-mailed to [email protected] or they may be faxed to 850-882-6299 or DSN 872-6299.
How to Join - As a ceremonial guardsman, Airmen are placed on a six month tour and are assigned solely to the honor guard. Training classes are conducted every three months and we are always looking for highly motivated professionals. E-1s to E-6s typically perform this duty, but all ranks are encouraged to apply. Training class dates and frequently asked questions can be found under downloads to the right. To experience satisfaction and esprit de corps as part of this distinguished team, contact the base honor guard at: [email protected] or call 850-882-2156/57, DSN 872-2157.
Source: Eglin Life Honor Guard Website
Photos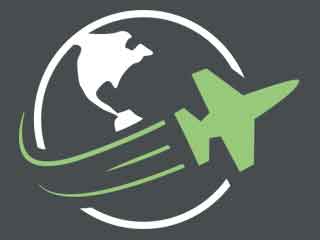 Reviews
There are no reviews yet. Be the first to review Honor Guard at Eglin AFB!