Eglin Life ITT Website

ITT Price List
Hours Info

Closed Federal Holidays and also Closed on Tuesdays following Federal Holidays observed on Mondays
Information, Tickets & Travel (ITT) at Eglin AFB specializes in vacation travel for the Air Force customer. ITT provides discount tickets and organizes tours to a variety of destinations — everything from a trip to the local zoo to a vacation in Hawaii! Friendly, escorted tours often visit popular recreational areas, festivals, shopping spots, sporting events, amusement parks, and casinos. Customers may obtain packages on hotel reservations, maps, brochures on their areas of interest and discount cards for events and venues. Whether you're looking for a day trip, a weekend getaway, a cruise, or a trip to an exotic destination, ITT can get you there.
The Tickets & Travel office is conveniently located in Building 1760, out in front of Eglin's Base Exchange and Commissary.
Eglin ITT is your on-base leisure travel agency! Whatever kind of trip you're planning—around the corner or around the world—visit the travel agents at ITT for the very best price on all your vacation arrangements.
Source: Eglin Life ITT Website
Photos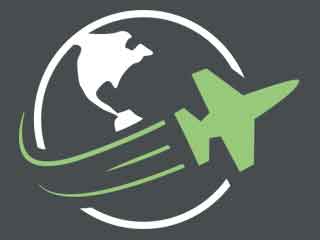 Reviews
There are no reviews yet. Be the first to review Information, Tickets & Tours (ITT) at Eglin AFB!