Hours Info

Closed Federal Holidays, and AFMC Family Days
The School Age Program at Eglin AFB provide recreational/leisure skill programs- dramatic arts, sewing, cooking, sports and video games; academic assistance-computers, mentors, books and research materials; and clubs-bicycling, gardening, cooking and sewing. Their mission is to provide growth and development of school-age children through their out-of-school experiences. They provide a safe, supervised, healthily and age appropriate environment, thus enabling the military community to accomplish their mission, knowing their children are taken care of in a "Positive Place". All activities are offered in a cheery, clean and attractive building with a staff of dedicated personnel and a strong family atmosphere. The 36,000 square foot, world-class School Age facility was built adjacent to the Youth Center and includes an administrative area, offices, kitchen and 21 state-of-the-art classrooms. In addition, there is a stage area and section designed for indoor physical activity, as well as, enclosed outdoor play areas for climbing, jumping, running and even resting in the shade. Safety and security are number 1 at the facility, where an average of 200 children spend time each day. They want to make your child's experience in our program a positive and enjoyable one. They hope to help them build a strong self-concept, develop self-reliance and a curiosity for learning.
Source: Eglin Life Website
Photos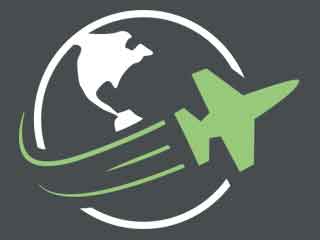 Reviews
There are no reviews yet. Be the first to review School Age Program at Eglin AFB!