Yacht Club Website

Yacht Club's Membership Application

Yacht Facebook Page
Hours Info

Yacht Club: Open for Scheduled Functions Only; Dive Club, please see description
Eglin's Yacht & Dive Club at Eglin AFB is a membership organization providing a social outlet for members of the Eglin community who share a common interest in boating and/or scuba diving. Owning a boat or having your own scuba gear is not a condition of membership. Functions such as sailing, power boating, weekend club cruises, scuba diving and training, dive trips to local and worldwide locations, and many social events/outings are on the regular agenda at the Yacht Club. Membership is offered to all active duty and retired military personnel, personnel TDY to Eglin AFB, Hurlburt Field or the surrounding area, civilian personnel, and employees of organizations working under valid base contracts. The club is located on Ben's Lake off Boatner Road near the Bayview Club.
The Eglin Dive Flight, part of the Eglin Yacht Club, is dedicated to the support and promotion of safe scuba diving activities here at Eglin. The Dive Flight is located in Bldg. 2804, on the south side of the Eglin Yacht Club on Boatner Road, and is open for equipment rental and return on Mondays and Fridays from 5:30 to 7:30 p.m. (Open Fridays only, Nov-March.) The Dive Flight holds its monthly meeting on the fourth Thursday of each month from 6-7 p.m. (No meetings are held in Nov. or Dec.) Topics of discussion include Fish Identification, Upcoming Dive Trips and Events, Scuba Instruction, and Diving Safety. All scuba divers and those interested in learning to dive are welcome to attend. You do not have to be a member to attend.
Source: The Eglin Yacht Club Website
Photos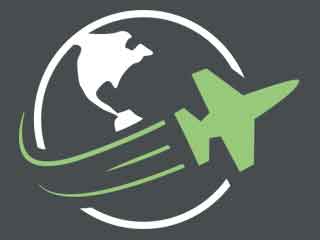 Reviews
There are no reviews yet. Be the first to review Yacht Club & Dive Club at Eglin AFB!