Hours Info

Closed Federal Holidays, and AFMC Family Days
The Youth Center at Eglin AFB is a place that provides a "POSITIVE PLACE FOR KIDS" and to encourage cooperation between fellow youth members; to challenge young people to be responsible for their actions, resourceful with the environment and respectful of the ideas and customs of others.
This is accomplished by offering the highest quality programs available, to the greatest 5 to 18 year old youth population in the Air Force! Professionally trained leaders display the characteristics necessary for every child to excel in the five pillars of Boys and Girls Clubs of America; Character and Leadership, Educational and Career Development, Health and Life Skills, The Arts, and Sports, Fitness and Recreation.
The Youth Center is located in the housing area at the West Gate within one mile of Eglin Elementary School. Use of the center averages approximately 200 children per day. The center provides instructional classes, sports programs, social functions and before-and-after school care. The sports program includes basketball, soccer, and cheerleading. Instructional classes are offered in Tae Kwon Do and dance. In addition to these events, the summer months' organized "drop-in" sports activities include volleyball, archery, tennis and basketball games. Our Summertime Program features Red Cross classes in babysitting, CPR and 1st aid, along with horseback riding, arts and crafts, trips, clinics and many other events. The Youth Center staff is joined by an additional 100 volunteers that lend a helping hand throughout the year.
Source: Eglin Life Website
Photos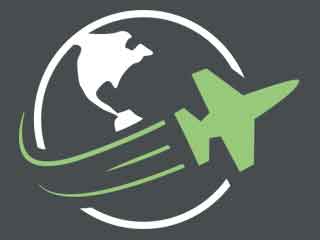 Reviews
There are no reviews yet. Be the first to review Youth Center at Eglin AFB!