1/507 PIR Dining Facility
1-507 Pir Dining Facility
1-507 Pir Dining Facility Website
Hours Info

Mon - Fri 0700-0900, 1130-1330, 1700-1900. Closed Sat-Sun.
The 1st Battalion, 507th Parachute Infantry Regiment Dining Facility also known as the 1-507 PIR DFAC is located on Fort Benning. The 1/507 PIR Chow Hall is open Monday to Friday for three meals.
1-507 PIR Mess Hall Prices:
Breakfast is $3.45, lunch is $5.55, and dinner is $4.85.
Photos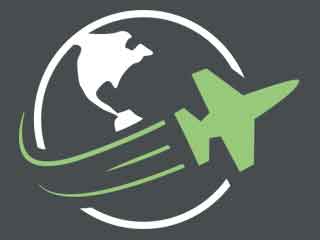 Reviews
Very disappointed Thanksgiving dinner layout. Charged $9.04 per person for 6 people $54 .. tasteless,dry, food. Vets not treated properly. Green recruits first in. Could have two lines moving instead of one.

posted about 2 years ago