Army Wellness Center Program
Fort Benning Website

Army Wellness Centers Website
The Army Wellness Center Program helps Soldiers and retirees, their families, and Army civilians build and sustain good health. It empowers them to set their own health goals and achieve them. It addresses lifestyle change in areas that affect both short- and long-term health, engaging people in the places where they live, work, relax, and rest.
The 6 Core Programs Include:
Health Assessment Review- Analysis of health and risk status.
General Wellness Education- Classes on topics such as healthy sleep habits, self-care, and healthy living habits.
Physical Fitness- VO2 Submaximal testing using state-of-the-art equipment. This is used to create individualized exercise prescription.
Healthy Nutrition- Use of metabolic testing that synchronizes an individual's resting metabolic rate to provide tailored strategies for weight loss, gain, or maintenance.
Stress Management- Education in biofeedback and stress relief techniques.
Tobacco Education- Assessment of an individual's readiness to change with a discussion of possible options for becoming tobacco-free.
You may make an appointment by calling (706) 544-9142. There is no referral necessary.
Source: benning.army.mil
Photos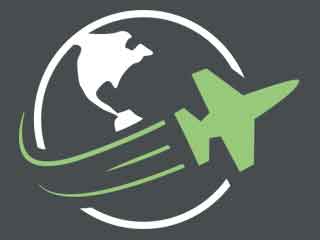 Reviews
There are no reviews yet. Be the first to review Army Wellness Center at Fort Benning!