Marina - Uchee Creek Campground
Nestled along the banks of the Chattahoochee River is Fort Bennings Uchee Creek Campground and Marina.
The 385 acre park has 85 RV sites, 40 cabins, 15 chalets, tent sites, numerous recreation areas, rental facilities and a wealth of outdoor activities.
Amenities include:
Country Store - The Country Store serves as the check in and check out area and has camping supplies, propane, archery equipment, hunting & fishing permits, convenience items and a variety of snack foods, beer (for military ID cardholders only!) and soda for sale. The Country Store is open every day from 8am - 8pm. NOTE The country store will be closed April 30 for mandatory inventory. At this time, only boat rentals, check ins and outs can be processed. We apologize for any inconvenience.
Ice - Ice is available for purchase at the Country Store.
Laundries - Laundromats are located at each comfort station. Clotheslines and ropes or chains tied to trees are prohibited.
Playgrounds - We have three playgrounds, two are located near comfort stations and the third is located right off Uchee Creek Road.
Pool - The pool opens Memorial Day Weekend of each year and closes at the end of the Labor Day weekend. The Uchee Creek Pool is available for guests staying in the campground or cabins only.
Fishing - There is a handicap accessible fishing pier located in the chalet area for fishing. Customers are also welcome to fish in the vicinity of the boat dock. A fishing license and post permit is required.
Inflatable Jumpers - Fun for the kids! $115 per day, $55 each additional day.
Photos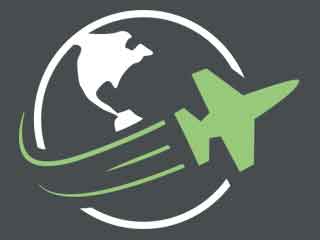 Reviews
There are no reviews yet. Be the first to review Marina - Uchee Creek Campground at Fort Benning!