MP Phone (Non Emergency)

Non Emergency
EMERGENCY ASSISTANCE
If you have a police, fire or medical emergency call 911!
The Military Police Operations section is responsible for the daily operations of law enforcement patrols, emergency response dispatching and the Military Police station. These functions include:
MILITARY POLICE PATROLLING
MILITARY POLICE DESK OPERATIONS
E-911 DISPATCHING
LIAISON WITH CIVILIAN LAW ENFORCEMENT AGENCIES
ADMINISTRATIVE RECORDS
TRAFFIC ACCIDENT INVESTIGATIONS
MILITARY WORKING DOG
ANIMAL CONTROL
FUNDS ESCORT
FISH AND GAME
AWOL APPREHENSION
Photos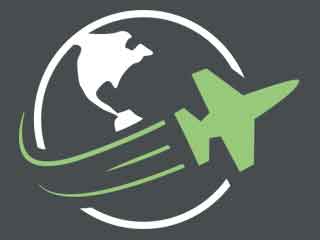 Reviews
There are no reviews yet. Be the first to review Police at Fort Benning!