The Warrior Adventure Quest program is endorsed by the Department of the Army under executive orders for all units pre and post deployment. Activities are designed to re-create the adrenaline rush of combat in a safe, supervised, controlled environment. WAQ builds cohesion, maintains combat readiness and helps Soldiers reach a 'new stage of normal' by diminishing boredom and high-risk behavior. Soldiers will be able to draw similarities between the activity and their combat experiences.
WAQ is free to units; funding has been provided by the Department of the Army and it must be scheduled within 120 days of redeployment. All WAQ activities will take place weekdays during regular duty hours.
Each activity will be followed by a Leader-Led After Action Debriefing (L-LAAD) designed to help Soldiers recognize similarities between the high adventure activity and their warrior experiences. This portion will be conducted by a unit leader/facilitator who will be trained beforehand by a WAQ representative.
Photos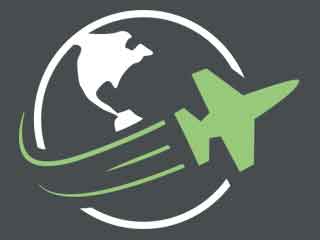 Reviews
There are no reviews yet. Be the first to review Warrior Adventure Quest at Fort Benning!