CDC - Milam (East Bliss)

Main Ft Bliss CDC
Hours Info

Even Numbered Saturdays 1300-2200, Closed All Federal Holidays.
The Milam Child Development Center located on central ft bliss offers dependent child care services.
Eligibility: Dependent Children 6 weeks to 12 years of Active duty personnel, DAC employees, Army Community Service (ACS) and American Red Cross (ARC) volunteers and Members of the military reserve components. Priority is given to single and dual military/DA civilians, then to the military member/DA civilian with a working spouse then to all other eligible categories.
Photos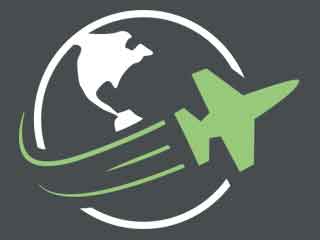 Reviews
I called to INQUIRE about changing my appointment if availability permitted for hourly care on 6/20/17 and i was advised they had no availiablity. I then advised the receptionist i will keep my original appointment i scheduled a week ago to avoid any confusion. On the day of my appointment I arrive at the center and the receptionist tells me she doesn't even have an appointment in the system for my kid. I spoke to the director and she could not offer any resolve to my situation.

posted over 2 years ago