Fort Bliss Religious Support Office Phone
Fort Bliss Religious Support Office Website
The Religious Support Office at Fort Bliss maintains the religious and worship services on base. There are several worship facilities on base including the Center Chapel, Chapel Two, Chapel Three, Hope Chapel, Chapel Five, 1st AD Chapel, USASMA Memorial/Biggs Chapel and the Religious Activity Center.
Worship services available weekly on Fort Bliss include Catholic Mass, Jewish services, Samoan service, Protestant service, German Protestant service, Gospel service, Latter Day Saints service, Muslim service, Wiccan Open Circle and Liturgical Protestant service. Please visit the Religious Support Website for service schedule information.
Photos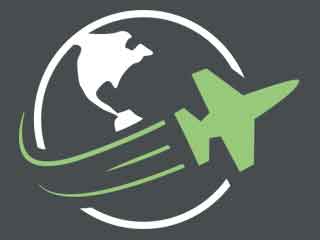 Reviews
There are no reviews yet. Be the first to review Religious Support Office at Fort Bliss!