Vehicle Registration Center
MPO Phone

RapidGate Program
Hours Info

Mon-Fri 0800-1700, Sat-Sun Closed
All individuals entering Fort Bragg must go to the All American Vehicle Registration Office to complete the following procedures to register their vehicle(s) to receive a RAPIDGate Badge to Fort Bragg. This pass will be valid for a year. Please prepare to bring and complete the following:
Bring Drivers License, SSN Card, Vehicle Registration, and proof of insurance
Be prepared to complete necessary forms & get photographed
Must wait 10-20 days for background checks to be processed
You will be able to pick up both RapidGate pass and vehicle sticker once cleared by RapidGate. Consequences of NOT going through this system is that individuals will continue to have their vehicles inspected each time they enter post.
Employee(s) will be required to show identification at the time of badge pickup. The employee can show one form of identification from List A, or two forms of identification from List B when picking up their RAPIDGate Badge.
List A – One Needed
U.S. Passport (unexpired or expired)
Certificate of U.S. Citizenship (Form N-560 or N-561)
Certificate of Naturalization (Form N-550 or N-570)
List B – Two Needed
Drivers License or ID Card issued by federal, state, or local government agencies or entities
U.S. Military Card
Military Dependent's ID Card
U.S. Coast Guard Merchant Mariner Card
Native American Tribal Document
U.S. Social Security Card issued by the Social Security Administration
Original or certified copy of a birth certificate issued by a state, county, municipal authority or outlying possession of the United States bearing an official seal
Photos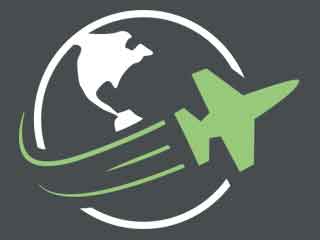 Reviews
There are no reviews yet. Be the first to review Vehicle Registration Center at Fort Bragg!