Civilian Personnel Advisory Center
CPAC Phone

CPAC Alt Phone

NAF Fund Staff
The Civilian Personnel Advisory Center (CPAC) at Fort Buchanan is made up of a team of human resources professionals dedicated to supporting and empowering Soldiers, civilians, families and veterans worldwide in an era of persistent conflict. CPAC's mission is to recruit, develop and sustain a professional civilian workforce through effective, efficient and responsive human resource products and advisory services .
Employment Opportunities
More than 330,000 men and women working in every profession imaginable – are not active duty military, but serve as an integral part of the Army team to support the defense of our nation. For appropriated job opportunities at Fort Buchanan, please visit USA Jobs.
Fort Buchanan CPAC Goals
Be a learning and adapting Agency
Train and Sustain a Professional Corps (NAF / AF)
Production
BRAC / In-sourcing
Business Enablers & Efficiencies (IT, Budget, Processes)
Communicaitons and Customer Services
Source: CPAC Website
Photos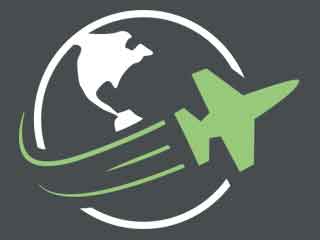 Reviews
There are no reviews yet. Be the first to review Civilian Personnel Advisory Center at Fort Buchanan!