Water Spout- Aquatics Center
Water Spout Aquatics Center Phone
Hours Info

Closed for Hurricane Repairs until further notice
The Water Spout at Fort Buchanan is a family-friendly, handicap-accessible outdoor aquatic center that's open year 'round. The pool is a sloped, "beach" access that starts at zero to four feet in depth. Thrill-seekers can't get enough of the Water Spout's two giant slides. The Octopus Ride­ is a closed 130-foot water tube while the second is open-air and measures 125 feet. The facility also has lily pads, a net crossing, umbrellas and a 15,000 square foot deck with shade areas, lounges, and picnic tables. Conveniences also include showers and lockers.
The "beach" entrance to the main and lap pool make it easy and safe for people with disabilities and young children to enjoy the water safely. The shallow entry gradually slopes to a depth of four feet without steep drop-offs. The Water Spout is a perfect setting to teach young children to swim and feel confident in the water.
Professionally-trained lifeguards are on duty at all times.
The 25-meter pool also offers four lanes for lap swimming.
A snack bar and catering service for pool parties and groups are available.
Annual and seasonal membership is available for all military ID card holders.
This facility can be reserved for for private pool parties during off-duty time. Small birthday parties and other celebrations are always welcome during normal operating hours. Convenient party packages and catering is available to accommodate your special requests. Our staff are ready to assist and provide you with additional information.
The pool facilities are located near the Welcome Center and across the street from the Fire Department, along Chrisman Road.
Source: Water Spout Website
Photos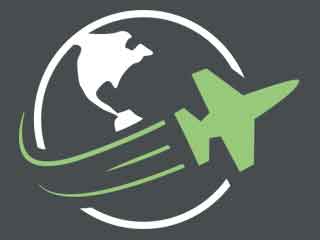 Reviews
There are no reviews yet. Be the first to review Water Spout- Aquatics Center at Fort Buchanan!