Library - Robert F Sink Memorial
R.F. Sink Library offers a host of programs and services:
Non-Fiction Books
Fiction Books
Children's Books
Videos/DVDs
Interlibrary Loans
Children's Programs
Internet Access
Reference Sources
Word Processing
Unit Histories
And much more!
First time visitors can set up an account that will follow them throughout their military or Civilian career and PCS move. A photo ID proving an individual's status is all that is needed to establish an account.
R.F. Sink Library usage is open to Active Duty military and their Family members, military Retirees, Civilian and contract employees and students enrolled in the programs at the Army Education Center. The Reference Room has18 computers providing Internet access, a computer devoted to word-processing, a CD burner, two scanners and two terminals designed to keep children occupied while their parents work on projects.
R.F. Sink Library has a collection of nearly 70,000 volumes. Titles in the collection cover every conceivable subject area. While the aim of the facility is to provide the Fort Campbell community with the equivalent of a general public library found in Any town USA, the collection is understandably strong in military history and topics of interest to the Soldier and his/her Family.
Photos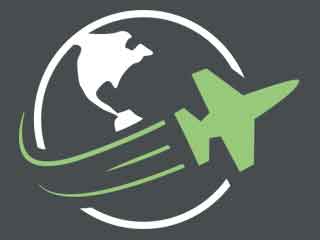 Reviews
There are no reviews yet. Be the first to review Library - Robert F Sink Memorial at Fort Campbell!