Towing Service ( Air Assault Auto)
Ft Campbell Recreation Website
The Towing Service at Camp Campbell is provided through the Air Assault Auto Repair Shop.
Give them a call to have your car towed.
Also make sure to call the after duty number, when its is after-hours.
Photos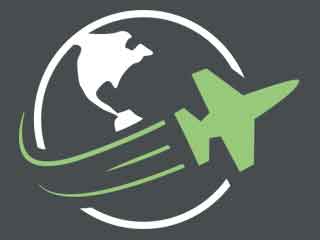 Reviews
There are no reviews yet. Be the first to review Towing Service ( Air Assault Auto) at Fort Campbell!