he U-Buy/U-Sell service lot is located directly behind the Air Assault Auto facility making it easy for people to find, and easy for staff to make daily inspections of the lot. And unlike the busy street corner, this lot is secured on all sides by a perimeter fence and lit with flood lights after dark.
These features basically help minimize the risk of damage that could be done to a vehicle as it sits and waits to be sold, helping give peace of mind to those trying to sell their POVs.
The cost to have your item in the lot is $5.00 per week, which includes a picture of the vehicle to help document any existing damages and to be posted on the Fort Campbell MWR web site to give customers and the community the added convenience of viewing all vehicles for sale online, at any time.
The lot, along with POVs, is also open to the sale of boats, campers, trailers, and motorcycles. Vehicles can be placed and/or removed from the lot any time during the month, as the space that's rented will be held.
The only requirements needed to use this service is a DoD ID card, state registration, post registration, proof of insurance, and the vehicle must be in operable condition and meet environmental requirements at the time it's brought in.
Soruce MWR Page
Photos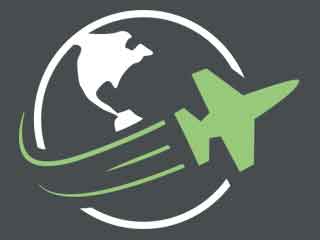 Reviews
There are no reviews yet. Be the first to review U-Buy/U-Sell Resale Lot at Fort Campbell!