Parent Central Services Office, CYSS
Fort Carson –

1675 Ellis Street

,

Bldg 1217

,

Fort Carson

,

CO

80913
Ft Carson MWR Website

Parental Central Services Website
CYSS Email

School Liaison Officer Email
At Fort Carson's Child, Youth & School Services (CYSS), we know you entrust to us that which you hold most dear: your children. That's a commitment we don't take lightly, and we strive every day to earn, and to keep, your confidence.
Today's op-tempo presents a special challenge for Army families. We understand that personal resources can become stretched, and "battle fatigue" is all too real – not just for the uniformed soldier, but for families, as well.
CYS Services is committed to serving the unique needs of Mountain Post families through a variety of programs designed for children ages six-weeks through 18 years. All services are based on the growth and development of your child, and meet both US Army and national standards. Our seamless delivery system ensures that the same caring philosophy is followed by our dedicated staff in every program and service we offer.
Photos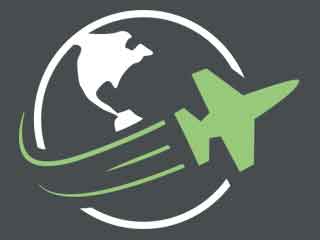 Reviews
Aspen CDC has been great except for the staff turnover. Turnover is natural but I feel that it happens more than it needs to here. Not what I expect from a military community CDC where children already have absent parents due to military duties. The caregivers become second parents to our children. They should not come and go as much also. Stability and consistency are necessary in child development. All of the staff I have come into contact with are excellent and the center is organized & clean

posted almost 7 years ago