SKIES Unlimited - Timberline Center
Fort Carson –

Ellis St

,

Bldg 5939

,

Fort Carson

,

CO

80913
Ft Carson MWR Website

SKIES Unlimited Center Website
Hours Info

Call for Hours
The sky, truly, is the limit with this innovative program located in the new Timberline Center. SKIESUnlimited programs and activities are open to CYS Services registered children ages three to 18 years. The SKIESUnlimited staff and contractors ensure your children have access to exceptional learning opportunities as diverse as sign language, air rifle lessons, and even math tutoring! New classes are being added on a continual basis.
Classes vary from one to three days a week. Some are a half hour in length; others last up to an hour. While your child explores, you can relax in our large, comfortable waiting area. Quiet time for you – a world of knowledge for your children!
Parents, we are looking for a Guitar and Gymnastics Instructor. If you or someone you know might be talented in this area and would like to be a instructor for SKIESUnlimited, please call 524-2896.
Photos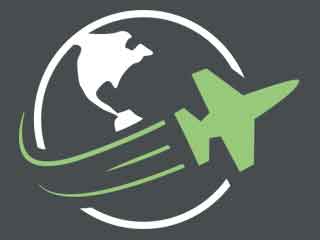 Reviews
Unfortunately, my family did not have a good experience with SKIES Unlimited at Fort Carson. The programs really aren't worth it. The instructors do not care if the child learns anything. It is basically a babysitting service. The parent comes in, drops off the child for an hour. That's it. The instructors don't care and neither do most of the children. If you want your child to learn a skill take them someplace else. Widefield Parks and Recreation has great programs. I suggest trying there.

posted over 6 years ago