Visitor Control and Welcome Center
Visitor Control Center Phone

Visitor Control Center Alt Phone
Fort Carson Directions and Map
The Visitor Control Center (VCC) and Welcome Center at Fort Carson is located just outside the main gate (gate 1), off HWY 115. The VCC provides the following services:
Issuance of Visitor and Contractor passes.
Issuance of RAPIDGate Credentials.
Clearing of Soldiers from the installation.
Enrollment into the Automated Installation Entry (AIE) program.
Local Records Checks.
Source: Carson.army.mil Website
Photos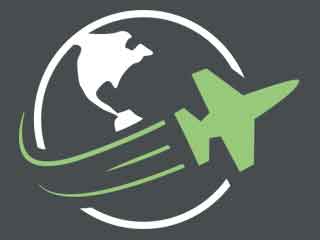 Reviews
Fast and efficient. The personnel is very helpful and double check policy and procedures each time to ensure they are up-to-date with the current changes.

posted over 5 years ago