Officers Reporting

Enlisted Reporting
FORT EUSTIS IN-PROCESSING
If you are permanent party arriving at Fort Eustis during normal duty hours, 8 a.m. to 4:30 p.m., Monday through Friday, report directly to the Military Personnel Branch at 650 Monroe Ave.
Officers report to room 124.
Phone:(757) 878-1395.
Enlisted personnel report to room 131.
Phone: (757) 878-4431
Personnel arriving after duty hours should report to the 733d Mission Support Group at 601 Lee Blvd. Phone:(757) 878-0953
Families may stay at General Smalls Inn, located at 1700 Madison Ave.
Phone: (757) 878-5807
Personnel must wear the ACU duty uniform during in-processing at Fort Eustis. Members must have their personnel records, all PCS orders, DA Form 31, medical, dental and financial records.
Photos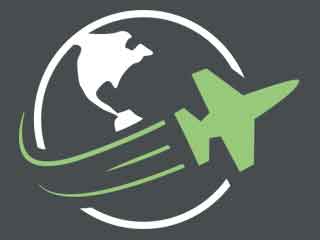 Reviews
There are no reviews yet. Be the first to review In-processing - Eustis at Fort Eustis (JBLE)!