The Groninger Library at Fort Eustis (JBLE) provides information and reading resource materials on various popular and duty related subjects. The Library has 10 computers with access to the internet, as well as a wireless internet for your personal computers. Patrons have the opportunity to search the automated card catalog for books, compact discs, DVDs, audio cassettes and, video tapes.
They also provide access to a photocopier and a fax machine for a small fee. Their children's room is equipped with a play area and a childrens' library. They also have a periodicals area, a conference room, and a multimedia area. The library provides up to date monthly and, quarterly magazines and daily newspapers to be enjoyed in our open reading area. They also offer a best seller and contemporary military reading book list. College CLEP class information is also available upon request at the circulation desk.
Source: Library Website
Photos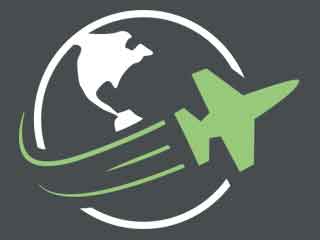 Reviews
There are no reviews yet. Be the first to review Library - Groninger at Fort Eustis (JBLE)!