Outdoor Recreation Website
Outdoor Recreation at Fort Eustis (JBLE) offers an activity and rental office will provide you with a variety of means for adventure for both the land and water dwellers. If you are looking to get away from the usual, you can rent out one of the beautiful log cabins or camps sites, or rent an RV and hit the road. For those looking for adventure closer to home, check out our thrilling mini park or hunting grounds.
Outdoor Recreation has storage space for your boat, RV or utility trailers at $40 per month, a paved, gated location with key coded access 24/7. Call 878-2610 for more info.
*All Prices subject to change without notice!
Source: JBLE FSS Website
Photos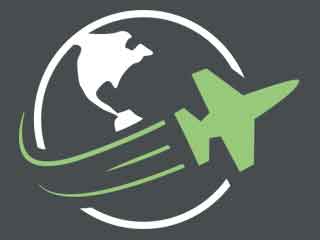 Reviews
There are no reviews yet. Be the first to review Outdoor Recreation at Fort Eustis (JBLE)!