The SKIES Unlimited Program at Fort Eustis (JBLE) offers instructional activities/ programs for children and youth from ages 18 months to 18 years of age. Through SKIES Unlimited youth have equal access to opportunities to expand their knowledge, inspire them, allow them to explore, and acquire new skills. In the areas of academic and mentoring, arts, recreation and leisure, life skills and leadership and fitness and health.
Program Benefits and Developmental Outcomes
Partnering with boy Boys & Girls Club of America & 4H curriculum and initiatives; participants in our programs develop: Respect for self & other Creativity, Teamwork Goal-setting, Healthy relationships, Personal safety, Positive self-identity Coordination, Self-motivation Appreciation for knowledge and Discipline .
Eligibility Requirements
Participation eligibility is contingent on the status of the sponsor to include: active duty military, DoD civilian employees either NAF or APF, Air National Guard or Air Force Reserve military personnel on active duty or inactive duty training status, active duty Coast Guard members, combat related wounded warriors, surviving spouses of military members who died from a combat-related incident, those acting in loco parentis for the dependent child of an otherwise eligible patron, eligible employees of DoD contractors, and others who may be authorized on a space available
Registration Information:
All participants must register annually with PARENT CENTRAL SERVICES located in Building 650 –appointments are encouraged and last approximately 45 minutes.
Payment for the session must be made at time of registration
Classes will be filled on a first paid basis and first come first served basis.
Source: JBLE FSS Website
Photos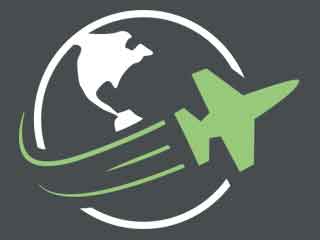 Reviews
There are no reviews yet. Be the first to review SKIESUnlimited at Fort Eustis (JBLE)!