Hours Info

Office Mon-Fri 0830-1700
Worship opportunities at Fort Hamilton Post Chapel
Catholic Mass: Sundays at 9:30 a.m. (Confession and Baptisms available upon request)
Collective Protestant Service: Sundays at 11 a.m. (Baptisms available upon request)
Religious Programs
Fort Hamilton Post Chapel
Ladies Bible Studies: Tuesdays at 9:30 a.m. and 6:30 p.m.
Teen Meeting: Wednesday at 6 p.m. (Ages 12-16)
Kids Club: Wednesdays at 6 p.m. (Ages 4-11)
Bible Study: Wednesdays at 6 p.m. (Bible Study is designed for both men and women)
Quarterly Prayer Breakfast: Each calendar quarter a Garrison Prayer Breakfast is conducted at the Fort Hamilton Community Club at 7:30 a.m.
Jewish Lunch & Learn: During the calendar year, a kosher lunch is provided at the chapel during Jewish Holidays.
Photos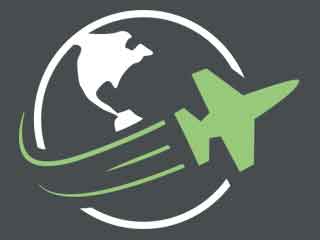 Reviews
There are no reviews yet. Be the first to review Chapel at Fort Hamilton!