Hours Info

Mon-Fri 0600-0830, 1400-1800
Types of care offered:
Full-Day: During school holidays, school vacations days, teacher in-service days, and school closings.
Part-Day: Before and after school care.
Seasonal: Programs are offered during spring and winter breaks and during summer vacation. Full-Day care is available on non-school days. Clubs run year round.
Photos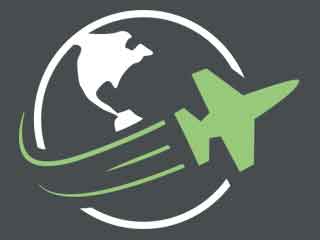 Reviews
There are no reviews yet. Be the first to review School Age Services at Fort Hamilton!