Hours Info

Sick Call 0630-0700
The Thomas Moore Health Clinic at Fort Hood provides health care services to soldiers of the 13th Corps Support Command, separate brigades, retirees, and family members.
The Thomas Moore Clinic is a full service facility, including pharmacy and radiology. It also houses the Allergy Clinic, and Department of Optometry, as well as the Soldier Medical Readiness Center.
Active Duty Sick Call:
Monday – Friday, Sign In 0630-0730
Must have DA Form 689 signed by Unit.
Active Duty Sick Call is for acute or urgent illnesses.
For urgent issues after Sick Call, please walk into the clinic for triage evaluation.
Uniform for Sick Call or Active Duty appointments is BDUs/ACUs.
No APFT Uniform unless you are here for a physical.
Active-duty pregnancy sick call is at the Women's Health Center, Carl R. Darnall Army Medical Center. OB sick call sign–in is 0730-0800 Monday – Friday.
Please get a Sick Slip (DD Form 689) from your unit.
For care after duty hours/weekends go to CRDAMC Emergency Department.
Source: crdamc.amedd.army.mil
Photos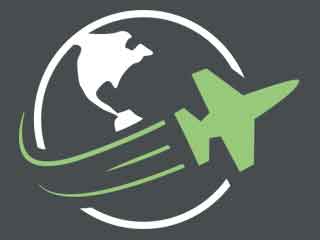 Reviews
There are no reviews yet. Be the first to review Medical Clinic - Thomas Moore at Fort Hood!