Upon receiving orders, service and Family members should contact the Fort Hood Installation Transportation Office. Their personnel help arrange an average of 15,000 outbound personal property shipments annually and can assist you with yours.
The mission of the Directorate of Logistics Transportation Division Personnel Services Branch is to manage the movement of personnel, household goods and the storage of personal property.
Once you receive orders, it is advisable to begin preparing for your move by registering in the Defense Personal Property System online at www.move.mil. The website hosts online briefings to assist you with the moving process, and affords the ability to schedule dates for property pick up. DPS can be accessed from any computer with internet access, or you can receive assistance from one of our counselors by visiting our 10-station DPS kiosk in Room A111A of the Copeland Center.
Traditional outbound group briefings are available Wednesdays and Fridays at 9 a.m. and 1 p.m. for those who desire in-person assistance.
Briefings for Personally Procured Moves (previously called DITYs) are held daily at 9 a.m., by appointment. Appointments can be made at our front desk during normal duty hours, 7:30 a.m.-4 p.m., Monday through Friday.
Source: forthoodsentinel.com
Photos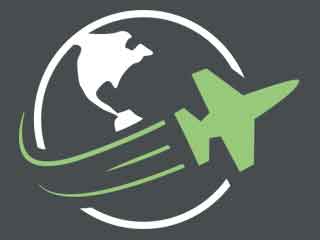 Reviews
There are no reviews yet. Be the first to review Transportation Office at Fort Hood!