AG Replacement Detachment
AG Replacement Detachment

Alternate Phone
You can call the Replacement Detachment prior to your arrival to obtain detailed information about the best mode of transportation between servicing airports and Fort Irwin.
You can call the AG Replacement Detachment at, (760) 380-4747/3006 or DSN 470-4747/3006 upon arrival. Collect calls are accepted from the three servicing airports. If other transportation is not available, the Replacement Detachment will dispatch a van (if available) to pick you up. (Be prepared to wait a minimum of three hours at the airport, as the van must travel from Fort Irwin to the airport.) Due to the distance from Fort Irwin to the servicing airports, AG Replacement personnel will not dispatch a van unless you are physically present at the airport.
Photos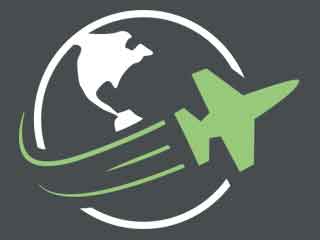 Reviews
There are no reviews yet. Be the first to review AG Replacement Detachment at Fort Irwin!