Army Substance Abuse Program (ASAP)
Fort Irwin –

390 North Loop Road

,

Fort Irwin

,

CA

92310
Hours Info

Closed Mon-Fri 1200-1300; Clinical Closed Fri 1300-1630; Closed on Federal Holidays and Selected Training Holidays
ASAP at Fort Irwin offers service are available to all active duty Soldiers, retirees, and immediate family members seeking professional help.
About ASAP
ASAP is responsible for providing guidance and leadership on all non-clinical alcohol and other drug policy issues; developing, establishing, administering, and evaluating non-clinical alcohol and other drug (AOD) abuse prevention, education, and training programs; overseeing the Military, Drug Free Workplace and Department of Transportation biochemical (drug) testing programs; and for the oversight of local Army Substance Abuse Programs (ASAP) worldwide.
The Army Substance Abuse Program mission is to strengthen the overall fitness and effectiveness of the Army´s workforce, to conserve manpower and enhance the combat readiness of Soldiers.
It has seven key objectives: To Increase individual fitness and overall unit readiness, provide services which are proactive and responsive to the needs of the Army´s workforce and emphasize alcohol and other drug abuse deterrence, prevention, education, and rehabilitation, implement alcohol and other drug risk reduction and prevention strategies that respond to potential problems before they jeopardize readiness, productivity, and careers, ASAP restores to duty those substance-impaired Soldiers who have the potential for continued military service, provides effective alcohol and other drug abuse prevention and education at all levels of command, and encourages commanders to provide alcohol and drug-free leisure activities.
AFAP ensure all personnel assigned to to the staff are appropriately trained and experienced in order to accomplish the mission, achieve maximum productivity and reduce absenteeism.
In some cases, clients may need to be referred to civilian providers through the TRIWEST health system. Clients may be self-referred, command-referred or medically-referred by any professional within the health care system.
Source: Ft Irwin ASAP Website
Photos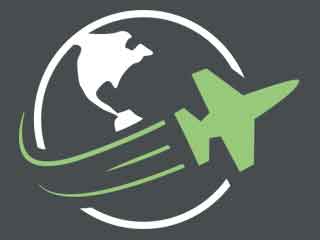 Reviews
There are no reviews yet. Be the first to review Army Substance Abuse Program (ASAP) at Fort Irwin!