MWR Shooting Sports Website
Hours Info

See description for hours.
Located on Golden Arrow Road in the training areas, Aachen Range at Fort Jackson offer sportsmen the opportunity to do a little plinking, try out that new pistol, or sight in their favorite hunting rifle before the beginning of deer season. With a range that has 28 shooting lanes and reaches out to 200 meters, there is plenty of distance to challenge even the most seasoned shooter. Aachen Range is open every Saturday and Sunday of each month unless that Saturday or Sunday falls on a federal holiday. Shooting benches, chairs, hearing protection, targets and target frames are provided.
Hours of operation are Saturday, 8 am - 4 pm. The 200 Meter Range goes from 8 am - 12 pm on Saturdays and 2-5 pm on Sundays at $6 per person for ID card holders and $8 per person for ID card holder guests, and $2 per person for youth under age 16. Also .50 Caliber and fully automatic weapons are not allowed. The Skeet and Trap Range will operate from 1-4 pm on Saturdays and 10 am - 1 pm on Sundays at $6 per round of 25 clay.
To get to Aachen Firearms Range (from gate 2) Take Strom Thurmond Blvd to Jackson Blvd make a left, take Jackson Blvd to Dixie Road and make a right. From Dixie Road make a left onto Golden Arrow Road and Aachen Firearms Range will be on the left hand side.
Anyone who desires to bring a firearm on the installation, even for a one time or short period, must register that weapon with Vehicle Registration per Fort Jackson Supplement 1 to Army Regulation 190-11.
Source: Ft. Jackson MWR Website
Photos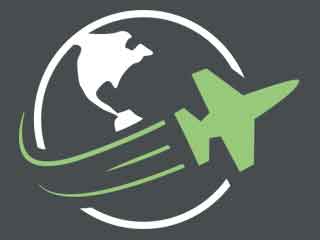 Reviews
There are no reviews yet. Be the first to review Aachen Firearms Range at Fort Jackson!