Bowling Center - Century Lanes
The Century Lane Bowling Center at Fort Jackson has something for everyone bowling, quick shot bingo, video games and pool tables. It's a great way to get out, cut loose and grab some smiles.
Hours of Operation
Century Lanes Spring/Summer Hours:
Spring/Summer Hours of Operation
Monday Closed
Tuesday 1100-2000
Wednesday 1000-2000
Thursday 1000-2100
Friday 1600-2130
Saturday 1300-2100
Sunday 1400-2000
Holidays Closed
All game prices shown are Per Person Per Game
Weekdays - $2.75
After 1800 - $3
Weekends - $3
Seniors (55 & older) - $2.25
Youth (16 & younger) - $2.25
Century League Bowlers - $2.25
Rent-A-Lane - $16 per hour
(Family Day, evenings and weekends)
Shoe Rentals - $3 per pair (adults), $2 per pair (youth)
Specials:
(note: specials may not be combined with each other or used in conjunction with coupons)
Lunch and Bowl: Each person who purchases $5 or more for lunch at the Strike Zone snack bar (excluding alcoholic beverages): $1.50 per game/$1.50 rental shoes. Availability during summer schedule: Thursdays 1300-1600, Saturdays 1300-1600, and Sundays 1400-1600.
Pizza Bowl Package: Ideal for group of four includes one lane for two hours of bowling, four pairs of rental shoes, one large 16" one topping pizza, and four fountain sodas for $40. Available Fridays, Saturdays and Sundays. Must be ordered no later than two hours prior to closing.
Strike Pass: Like cheap bowling? Buy it in bulk. The Strike Pass is a 50 game punch card for the price of $62.50. That's $1.25 per game! It don't get no cheaper than that!
Source: Fort Jackson MWR Century Lanes Website
Photos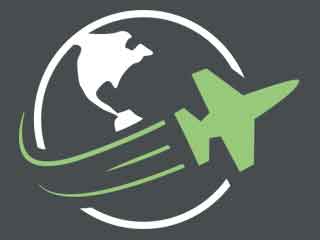 Reviews
Great Bowling Lanes. The staff there is very friendly and nice. We had a wonderful time. I give them a 5 Star Excellent rating. By Gregg MD

posted over 4 years ago