Main Post Chapel Phone

On-Call Duty Chaplain
Religious Support Office Website

Chapel Protestant Service Facebook Link
The Main Post Chapel at Fort Jackson is located at Strom Thurmond Boulevard and Scales Avenue adjacent to the Scales Avenue Child Development Center.Please see the link for Religious Support Office website to verify times and locations of services listed.
CATHOLIC:
Sunday
0930 Mass
1030 Reconciliation (after Mass or by appointment)
1130 Mass Monday through Thursday, First Friday
ISLAMIC:
Friday
1245 Jumah services
PROTESTANT:
Sunday
0915 Adult Bible Study
0930 Sunday School
1100 Service
Monday
1900 Protestant Women of the Chapel Woman's Bible Study
Tuesday
0900 Protestant Women of the Chapel
Photos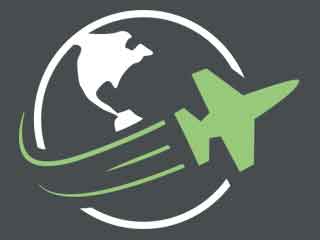 Reviews
There are no reviews yet. Be the first to review Chapel - Main Post at Fort Jackson!