Golden Eagle Archery Range
The archery range adjacent to the road to Heise Pond was built by archers for archers. With targets out to 40 yards, archers can challenge their accuracy and fine tune their skills. A wooden tree stand gives bow hunters the opportunity to practice more realistic hunting challenges before taking to the woods. All we ask is that no broadheads are used on our targets. This range is open from sun up until sun down and is free of charge.
To get to Golden Eagle Archery Range (from gate 2) take Strom Thurmond Blvd. and make a right on to Lee Rd and then make a left on to Semmes Rd. Then from Semmes Rdmake a left on to Heise Pond Rd. Golden Eagle Archery Range will be on your right side.
Photos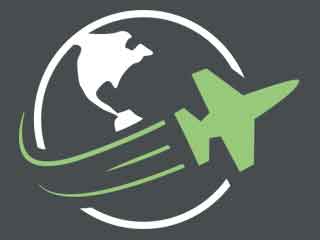 Reviews
There are no reviews yet. Be the first to review Golden Eagle Archery Range at Fort Jackson!