Moncrief Army Health Clinic
Moncrief Army Health Clinic Website

Tricare Website
Hours Info

Central Appointments Hours: Monday-Friday 0730-1600/Closed on Weekends and Federal Holidays. Please see website for various clinic hours.
The Moncrief Army Health Clinic at Fort Jackson is located on Stuart St, just off Strom Thurmond Ave.
Note: The Acute Clinic is open 7 days a week from 1100-2200. Services are available on a priority basis. More seriously ill patients will be seen first. We request patients not seek routine health care from the Acute Care Clinic.
To contact the various health services offered, please visit the Moncrief Army Health Clinic Website.
Source: Moncrief Army Health Clinic Website
Photos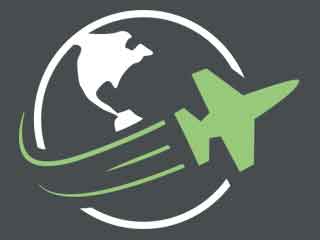 Reviews
Excellent Patient Service all the time. Efficiency is KEY. Upgrades introduce a beautiful warming environment highlighting South Carolina emblems and picturesque sights are throughout the halls and clinics. I'm a veteran age 73 with Tri-Care for Life. Laboratory, Radiology, Immunizations and Pharmacy are all free to me. Much faster services than Dorn VA.

posted over 4 years ago

My son was born here 40 years ago come the 28th of September. Cindy McRoberts Pingel

posted almost 5 years ago