Jackson Refill Pharmacy

Refill Pharmacy Alternate
Moncrief Army Health Website
Refill Pharmacy at Fort Jackson
All refill prescriptions called-in will be available for pick-up at the PX Pharmacy. Walk-up refills are not accepted due to the volume of prescriptions filled at the Refill Pharmacy. The telephone number for calling in your refills is (803) 751-2250. Toll free 1-866-489-0950.
When calling in refills (click here for complete instructions), the automated computer will answer the phone and walk you through the steps necessary to correctly refill your prescriptions. There are two pieces of information you need to have ready when you call:
1. The last four digits of the SPONSOR's social security number.
2. The numerical portion of your prescription number (Which is found on the top, left-hand corner of the prescription label.
To pick-up your prescriptions, bring in the patient's ID card.
Once called-in, prescriptions will be held for seven (7) business days, as our storage space is limited. Your use of this service will greatly reduce the waiting time at the Main Outpatient Pharmacy. Thank you for using our call-in service and we hope you find it enjoyable.
Source: moncrief.amedd.army.mil
Photos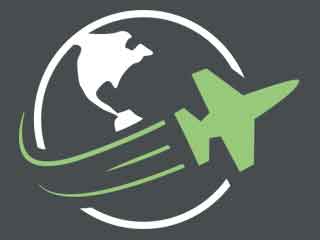 Reviews
This particular base is the fastest refill, pharmacy I have ever been to, they do an excellent job, I never mind going for my medication ,I always dreaded going but I do not mind on this base.

posted about 4 years ago