Fort Knox Hospital Dental Clinic hours of operation are Mon - Fri: 7 a.m. to 3:45 p.m. for the Fort Knox Dental Activity. Active duty personnel should seek dental treatment at their assigned clinic.
Emergencies after duty hours should report to the Emergency Room at Ireland Army Community Hospital. Only serious dental emergencies are seen after duty hours. A serious dental emergency is defined as swelling, trauma, uncontrolled bleeding, or excruciating pain.
Source: iach.knox.amedd
Photos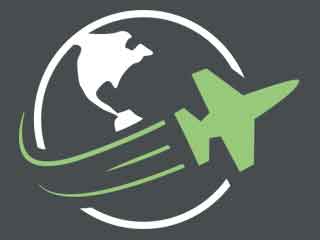 Reviews
There are no reviews yet. Be the first to review Dental Clinic - Hospital at Fort Knox!