Hours Info

Mon-Fri 0500-2200 Sat-Sun 0800-1800
The Gruber Fitness Center features a fitness room with cardio equipment including a variety of treadmills, crosstrainers, steppers, stepmills, elliptical and stationary bikes each with its own television. You can also make use of the free weights or plate-loaded machines. Target specific muscle groups with Gruber's circuit training stations. Gruber also features a large gymnasium, basketball and racquetball courts, martial arts, aerobics rooms, rock climbing wall and a co-ed sauna. Gruber Gym is equipped for racquetball, basketball and volleyball. Group classes, personal training and massage therapists are available by appointment.
Family time is 6 to 8 p.m, Monday through Friday and all day on weekends and holidays. Children 10 to 14 years of age must be under the direct supervision of a parent. Children 15 years and older are allowed full-use of the facility. Children nine years or younger are only allowed in the basketball courts and east side of the facility for court play or participation in youth sports programs.
Gruber Fitness Center has recently finished renovations to improve HVAC, expand the cardio area, restore the basketball court, expand the women's locker room and create a more convenient area to check in and out.
Photos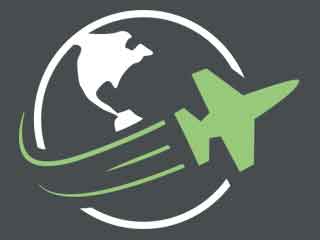 Reviews
There are no reviews yet. Be the first to review Fitness Center - Gruber at Fort Leavenworth!