Parent Central Services

MilitaryChildCare.com
Fort Lee MWR Website

Military Child Care Link
Hours Info

Appointments are available Mon, Wed-Fri 0830-1530, Tue 0930-1630.
CYS Services Fort Lee enhances readiness by reducing the conflict between parental responsibilities and their on-the-job mission requirements. It facilitates family self-reliance and reinforces Army values by providing predictable services or eligible children and youth 4 weeks to 18 years of age.
All CYS Services programs are closed on Federal Holidays, during post closures (i.e., inclement weather) and Thanksgiving Friday.
Program Registration Information
Enrollment, registration process/paperwork must be completed at CYSS Parent Central Services, building 10624, Yorktown Drive. During the process, patrons must submit Medical Action Plan for children/youth with special needs (food/other allergies, asthma, seizures, diabetes, etc.), physicals as appropriate, proof of Total Family Income and 2 local emergency contacts. In order to enroll in a timely manner, it is strongly recommended that patrons complete the registration process as soon as possible. For more information, please call (804) 765-3852/3785.
- Valid ID card (military/DoD civilian)
- Current immunization record
- Local emergency designees
- Family Care Plan, DA 5305 due within 30 days of registration
- Current phone numbers
- Proof of age document (ID card or birth certificate)
- Current physical
Source: leemwr.com
Photos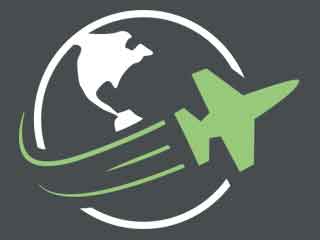 Reviews
Rasheeda is very professional and extremely helpful.

posted about 3 years ago